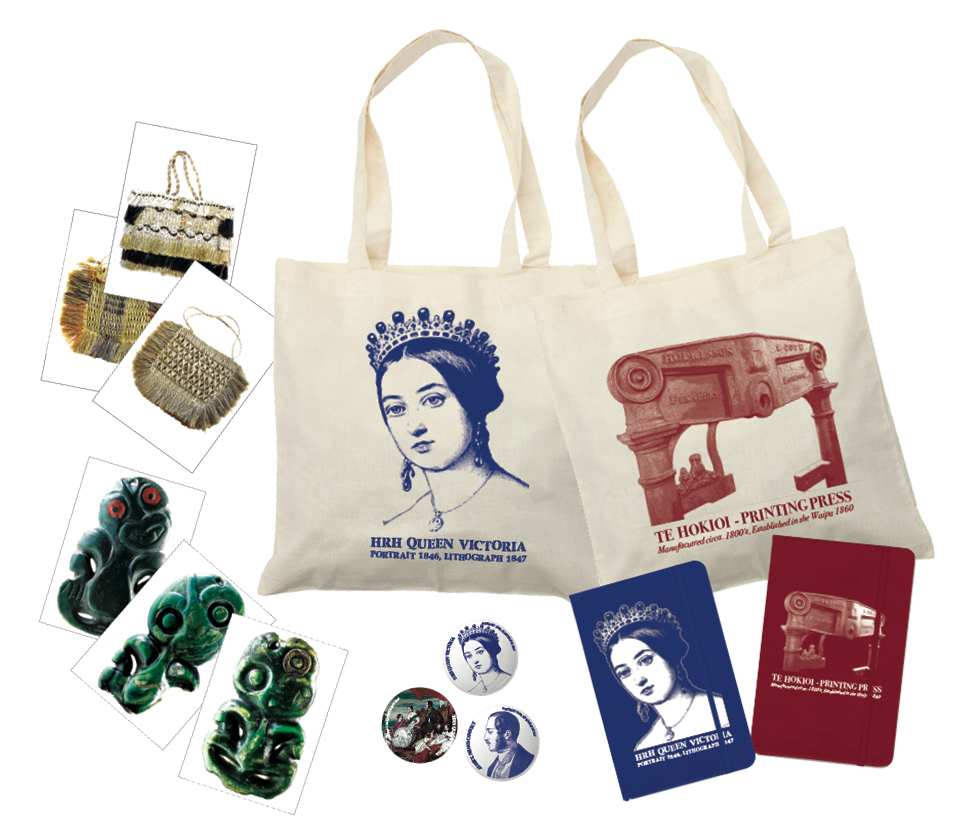 Miss Jefferson's Curios is a boutique-style retail space, located at the entrance to Te Awamutu Museum.
We primarily stock local history books and merchandise that utilises the Museum collection, perfect for unique and special gifts!
Miss Jefferson's Curios is open during Museum opening hours and both are free to visit. For all enquiries, please call us on 07 872 0085.
Our Museum Shop is named after one of the founding committee members of the Te Awamutu Historical Society, Miss Christina Jefferson (1890_1974). Miss Jefferson was a teacher, anthropologist, researcher and author. She completed research on the Chatham Islands, specifically focused on Moriori.